You know how even the best companies sometimes can't hang onto really good talent these days? We've created a process to help leaders build a culture where really good people want to come and stay, so the company can build a future powered by passionate, collaborative, dedicated teams.
While employee engagement is talked about a lot in business circles, employee engagement is not the problem. Leader engagement is the problem. More specifically, leader disengagement is the problem. Employees are fed up with not being listened to. With not being cared for. With having to work in toxic cultures. While many leaders struggle with how to engage and how to create the perfect culture, I have found the answer to be really simple:
Just lead with your heart.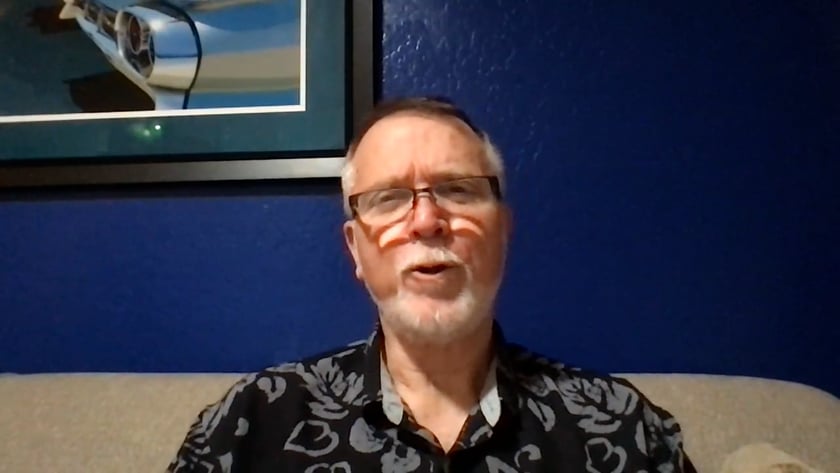 You Are Your Company's Culture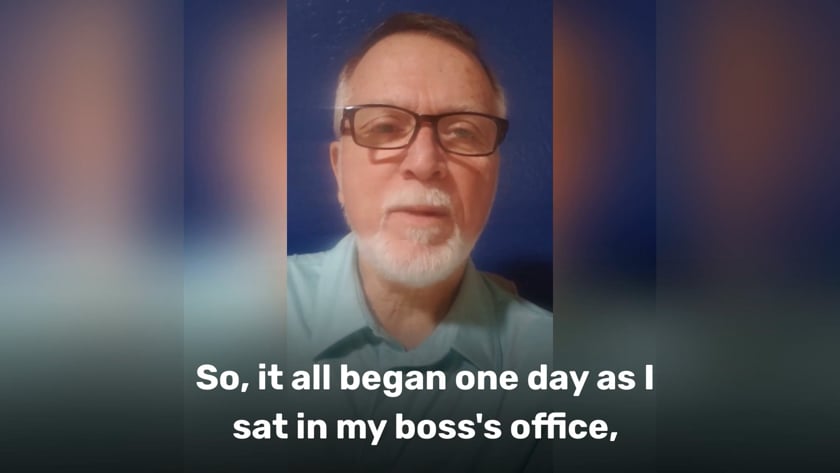 How I Became a Servant Leader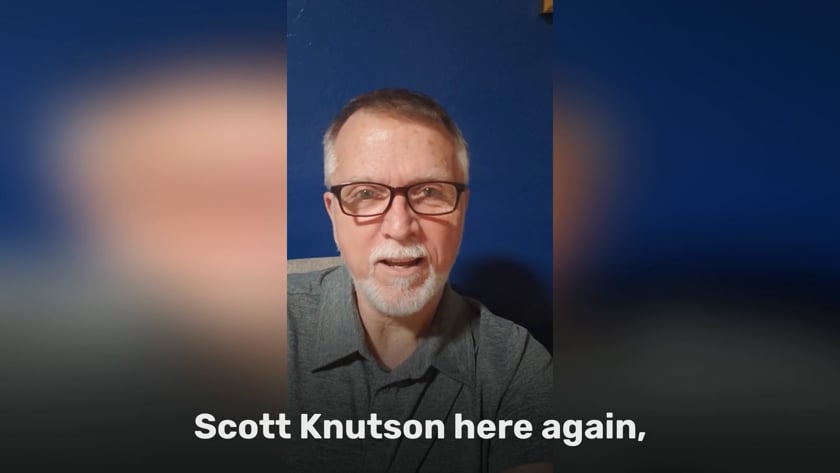 3 Simple Ways to Start Implementing Servant Leadership
Why lead with your heart?
When you exhibit heart-based leadership, all of the metrics that you as a leader know are important, improve:
Your best talent stays, and you attract only the best

Your crucial conversations, while never easy, are easier to have

Your employee engagement numbers improve

Collaboration replaces siloed thinking
Some other benefits of heart-based leadership:
You provide a powerful legacy that helps other leaders

You develop heart-based leaders that fill your pipeline

You learn when to be vulnerable, and when to hold back

You improve current relationships and create powerful new ones
How do you lead with your heart?
The foundation of heart-based leadership is servant leadership. Servant leaders know that by ensuring their employees have everything they need to be the best versions of themselves, their business will grow and prosper.
The L.O.V.E Process Can Help
Being a servant leader means knowing your leadership strengths, living your values and purpose, and having kind intentionality in all your interactions. The L.O.V.E Process (Leveraging Open-hearted Values-based Energy) helps you define all of this and become a  heart-based leader.
Start each day with intention to lead from the heart

Connect all work to your vision, mission and purpose
Ensure work-life balance is just that – balanced
13 Laws for Organizations
13 Laws of Servant Leadership Workshop

Servant Leadership Implementation
Leadership and Organizational Development
Interpersonal Skill Building
Explore Ways to Uplevel Your Culture
Improve Your Organization's Culture
With These 10 Steps You can Take Immediately
"If you are looking for someone to coach you who is not afraid to ask questions that make you pause and think, and that encourages you to go within yourself and bring out the answers, then Scott is that coach. Scott has helped me to be a more confident businessman and person. I have a roadmap that will help me build my business and fulfill my purpose in life. Thank you very much, Scott!"
- Antonio T.
"Working with Scott was such a rewarding experience! He was very warm and engaging.  He put me at ease right away which really facilitated progress in our conversations.  He knows when to be a coach and when to be a consultant.  He knows when to ask questions, when to give advice, when to share resources and when to facilitate connections with others.  Even after the completion of our agreement, Scott was still thinking of me and sending me support.  I got tremendous value from the time I spent with him and would definitely do so again. The question you should be asking yourself right now isn't whether you should hire Scott, the question is why haven't you done it already?"
- Natalie F.
"Scott makes you feel comfortable as a client. He helps you to see things in a simpler and more positive way. Scott helped me to open my mind and change the way I see the development of my team. Before I didn't like that part of my job. Now I realize l can help them grow and reach their goals."
- Javier V.